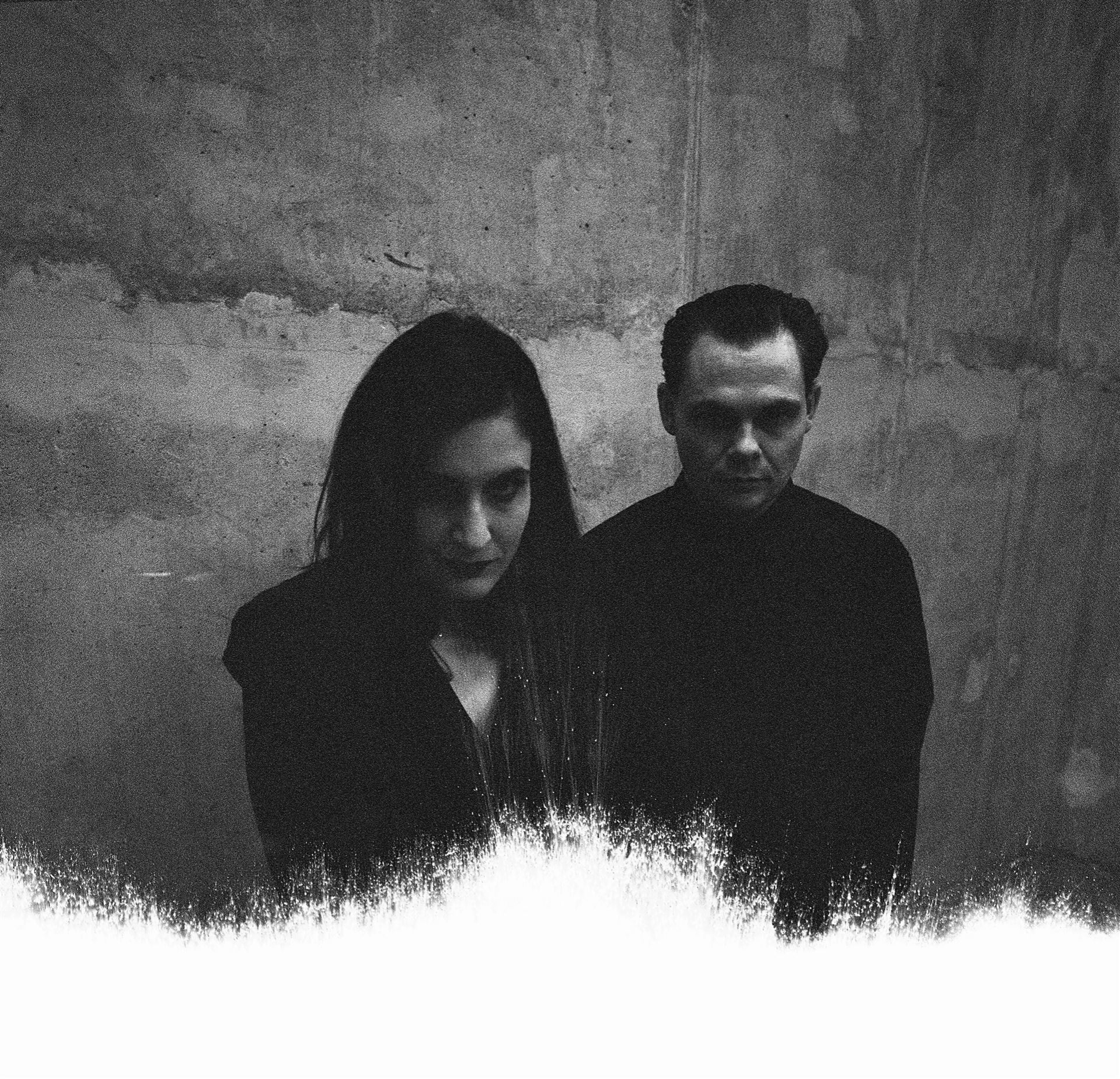 Lebanon Hanover. Official Homepage.
An ice cold reply to the alienated world coming from two warm beating hearts. The duo of Larissa Iceglass and William Maybelline appear as true romantics of the modern age, admiring William Wordsworth, fascinated by the beauty of art nouveau aesthetics, exploring British seashores and forests at night as well as inspired by the urbanism of Berlin. (by J. Mikulskis / photo © jedinadora)
Lebanon Hanover. Live Shows.
Next Shows • Live 2023

11 Feb • The Hague Grauzone Festival
15 Feb • Tel Aviv
17 Feb • Istanbul

11 Mar • Berlin

21 Apr • Nantes
22 Apr • Brest
29 Apr • Whitby Tomorrow's Ghosts Festival
30 Apr • Glasgow Stag & Dagger Festival

05 May • Dortmund
06 May • Rostock
07 May • Gdansk
19 May • Yerevan
20 May • Tbilisi
27 May • London Wide Awake Festival
28 May • Leipzig Wave-Gotik Treffen
31 May • Praha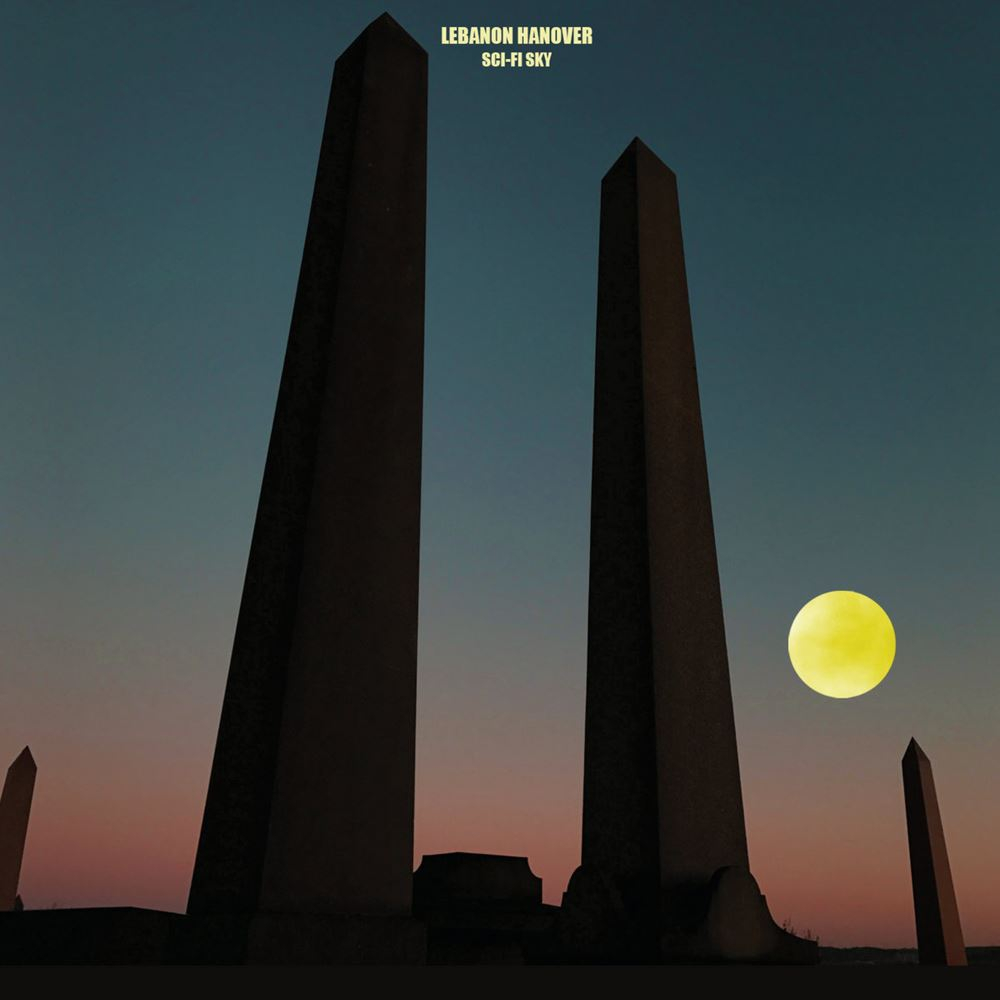 Interview with Lebanon Hanover

Lebanon Hanover have been around for more than a decade now and you can proudly say that you have been quite responsible for the revival of post punk and darkwave music across the globe.
Video "Hard Drug"

A real lockdown marvel is coming up as we started shooting this video in Spring 2021 and finished now at around 1,5 years later.

Sure in the meantime we recorded new stuff but here it just in time for the icy temperatures outside: Our video single of our 2020 ballad Hard Drug. Enjoy! And thanks for staying with us we truly appreciate all your support.

Larissa
Lebanon Hanover. Digital Download.